Morocco is one of the most famous African holiday destination. Every year thousands of tourists visit this kingdom with the passion of exploring and enjoying Moroccan culture and places. Here are some of the top 5 things you must do while visiting the mysterious kingdom of Morocco.
Discover Morocco's red city:
Marrakesh is one of the ancient city of Morocco, also famous as "THE RED CITY" due to the reddish color all over this city due to its antique building. Djamee-el-Fna is the first famous spot if someone is going to Morocco, infect many of the tourists who already visited, will suggest you discover the antique streets and this market of Marrakesh. You have to taste the delicious mint tea while sitting on the rooftop of Marrakesh's hotel somewhere around the square.
Visit The Blue city of Morocco:
There is another one amazing city, after Red city; Chefchaouen is known as "THE BLUE CITY" BECAUSE of its blue painted houses all over the city. This beautiful city is located in the heart of the great Rif Mountains. This city is the perfect spot for photography, infect many tourists visit this town or city with Virikson Morocco Holidays for collecting some of the important memories in their cameras.
Learn to cook Moroccan food:
Moroccan traditional food is so delicious. There are thousands of cafeterias in Morocco from where you can enjoy the delicious food. You have to give them a try for enabling you to learn how to cook Moroccan local food with all the added spices. The Cuisine of Morocco is heavily influenced by the native Barber traditions. There are many cooking sessions o9f one day or for a half day in Marrakesh, Essaouira and in Tangier. You can go there to learn some of the delicious food menus. It's a lovely way to immerse yourself in Morocco's culture.
Bath in Traditional Hammam:
Moroccan Hammams are very relaxing and calm. If you have never visited a Hammam in your trip after the whole day; discovering Morocco, then It is said that you have left your trip incomplete. Getting a decent scrub at a local Hammam is a delightful, eye-opening traditional experience. There are many local hammams which are very pleasing in taking bath. Usually, women Hammams are very famous all around Marrakesh and Essaouira.
Stroll Through the modern Casablanca:
When you will drive into Casablanca, you will experience that there is a modern touch that has been given to the old colonials. Stroll along the Corniche and watch the ocean, in Casablanca, a western touch is wide-open, yet this is an Islamic country but still, you can do some activities that are legal in the west. Casablanca is the most amazing commercial hub of Morocco. A number of industries are having their head offices there. You will explore such a wonderful kingdom that you have never explored or visited before.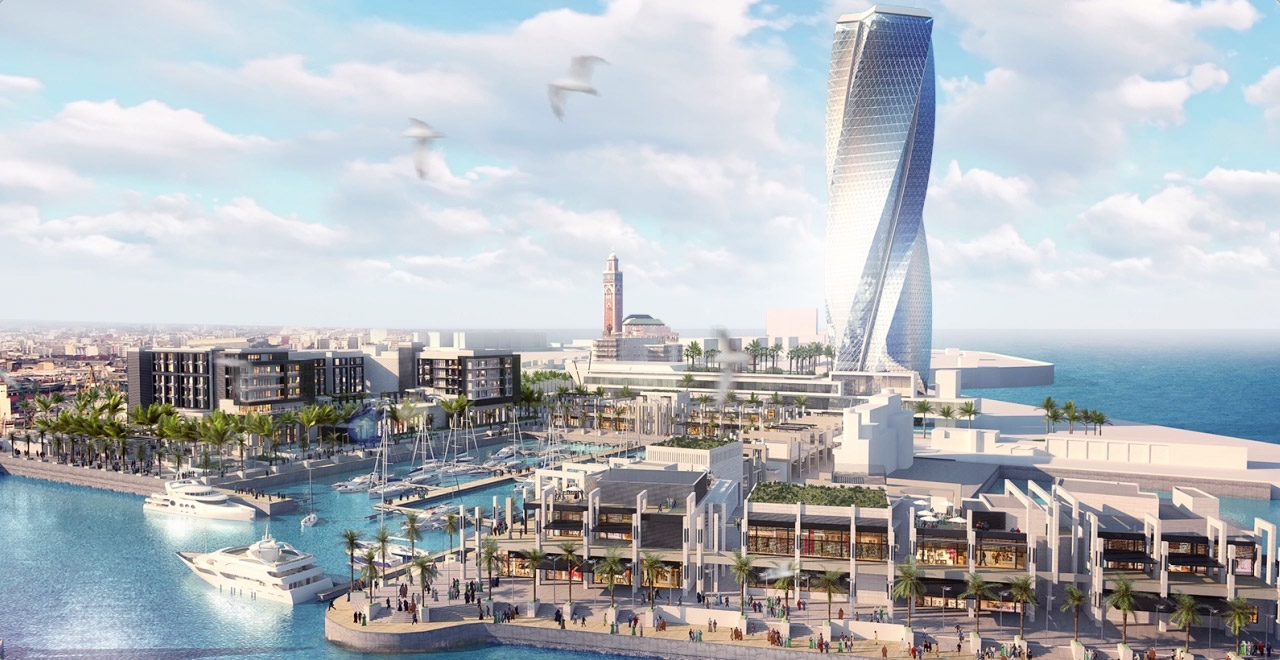 Morocco is well known for its amazing beaches, towns barber valleys and many other things that you should visit and enjoy with your own eyes. You can describe all the things through words as in Morocco there are many other things you may love.
Author Bio:
I am a passionate traveler, visited more than 13 countries, still wandering to explore more beautiful places in the world. Innovative and new places that attract due to its history and special aspects. I recently visited Morocco and found it great. ancient, beautiful and cultured.