While traveling solo, without friends and without family, safety often happens to be the foremost concern. Because no one really wishes to get into unwanted trouble, of course. So here is a list of some of the safest countries to travel to.
Australia
There shouldn't be any doubt that Australia is undoubtedly, one of the safest countries in the entire world. Here you could explore both the wilderness and the city center without having the fear of any unfortunate incident. Home to some of the most picturesque sights in the entire world, exotic beaches, trendy restaurants, and luxurious pubs, Australia is undoubtedly a traveler's delight. Even though it happens to be quite far for Westerners, it shouldn't be really seen as a drawback since your memorable experience in Australia will undeniably worth the time.
Hong Kong
Despite being one of the safest of all cities in the entire world, Hong Kong offers you a vibrant life like no other city. This is the city that never really sleeps. The best thing to enjoy about this city is the local cuisine, the mesmerizing culture, and the colorful nightlife.
Singapore
Even though is undeniably one of the safest of all countries in the World, the Asian culture has somewhat not survived in Singapore. Sometimes it seems way too Western while some rural areas are still home to the typical Asian culture. In other terms, you can experience it all here in Singapore. It is the hub of diverse culture and diverse food. Home to mesmerizing beauty, this is a must visit country.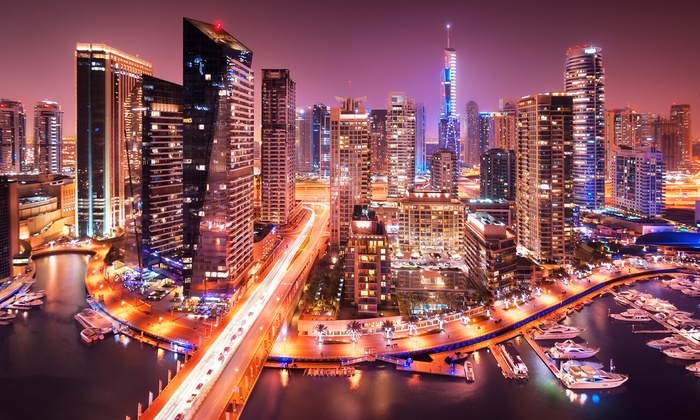 Dubai
Even though it isn't a country, yet a city within the United Arab Emirates, Dubai is also known as the future city. Stepping in Dubai will make you feel like you have traveled further in time. Home to huge buildings and mesmerizing modern architecture, this is a city that has too much for you to experience. Because this city could be quite expensive at times, to get the most out of it, do keep some extra money saved in your wallet before you plan to visit.
Argentina
Argentina is home to some of the most uninvaded sceneries and natural parks in the entire world. It is a country that is undoubtedly safe for travelers. With friendly locals, spectacular beauty, and lovely vibes, this country happens to be every other traveler's favorite.
Canada
When it comes to the safest places in the entire world, that also happen to host enthralling sceneries, a number of spectacular natural parks, various recreational facilities, vibrant nightlife, and friendly locals, Canada indeed tops the list. This country is more like a whole package for tourists, as a result of which it remains one of the most popular tourist destinations.
Switzerland
Home to rolling hills, beautiful landscapes, enchanting mountains and lush green forests, the sights of Switzerland seem to come directly out of some fairy tale. It is the place where people come in order to escape from the city noise and to get some mental peace in the arms of nature. Being one of the safest countries in entire Europe, this wonderful country is yet another favorite one among tourists.