Fast food Burgers have always been very much popular, But where to find the best Burgers in London?
If you are a fast food lover, then London is the right place for you. London has got different and many varieties of fast food burgers for their visitors from all over the world. It's one of the London's night's charms which cannot be missed by the London's visitor. London is always known to satisfy and entertain the international visitors and market.
From soft burgers to freshly minced beef patties, even homemade sauces and other wonderful fillings would just definitely add the yummiest taste to your burgers.
Meat Liquor, Bar Boulud, Honest burgers, Byron are one of the most eaten burgers in London, Meat Liquor the coolest burger in town is easily available near Bond Street, you can always enjoy having good time there with wind blowing and lightning around the street which could easily gets on to you.
Honest Burgers are also popular among the Londoners as it is served with red onion relish, Beef and cheese, with smoked bacon, picked cucumber, lettuce and mature cheddar that's are the reason for its success and popularity and most of the never ending taste which you will not forgets easily.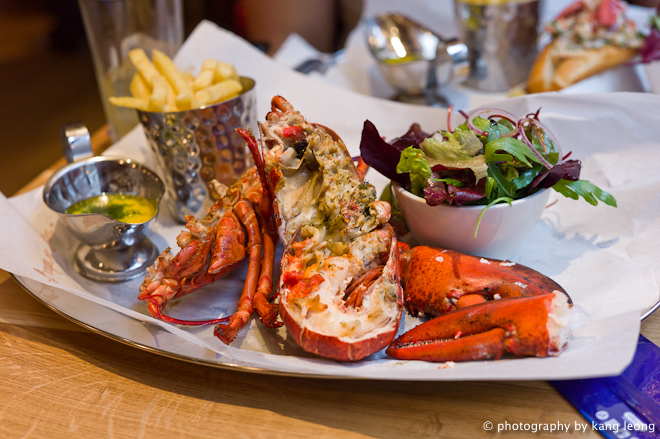 Lobsters are also one of favorites among every one especially when it is served with burgers which completes your one time meal. With such combination most of London's restaurants serves this dish in the name of Burger and Lobsters served with salads and chips only at £20, this concept of dish from people of London's Goodman's steak house.
All of these yummy foods you can have at very recognized and renowned restaurants of London, situated near most of the London serviced apartments, where you can even order these delicious deals or can a have walk with your loved ones down the London's romantic streets.